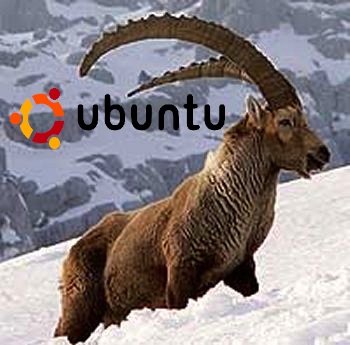 I really want to try to make the move to linux. Now that the last program I absolutely can't live without runs under WINE-1.3, I'm ready to give it a try. Documenting my journey here.

LOL, I just tweeted that I'm naming my new system.

MacBook Air + Ubuntu = Mountain Goat :-)
Log Entries
2/22/12; 11:44:11 AM by AC

Changing default sound volume with the built in mixer
2/22/12; 12:24:59 AM by AC

Looks like suspend/hibernate isa bug in 11.10
2/20/12; 11:24:51 AM by AC

8 hours later and still no help from 'the community' on my suspend/hibernate issue'

Just came up with a name for my setup: Mountain Goat :-)

Tweaks I'm working on are basics today, suspend & hibernate

Got wine-1.3 running yesterday evening. Trying to tweak all configurations today

Most importantly, the OPML Editor is now running stable, the last bsastion! Without that on my machine I cannot manage anything in 'my world'. So that's all done.
Subsections are apparent:
key commands

The OS. Getting used to the difference between the [meta] key and [control]

OPML Editor
Suspend/Hibernate

Not a lot of luck, documentation appears out of date.

Looks like suspend/hibernate is a bug in 11.10

Trackpad will freeze sometimes, not a lot, but still

Wow, not much to do on this front!

Google voice notifier -installed

Kupfer to replicate Quicksilver -installed

Skype -installed

GPG -installed

msql front end -not needed. Thunderbird does indexing of email very nicely over imap and has great search!
Wireless is weak, there appears to be a fix

Installed the enhanced driver, not sure if its any better or not.

A possible fix

Jury i still out on the wireless adaptor, feels better though

I'm moving this to Done, since the broadcom driver appears to be pretty good. Not annoying enough to tinker with any further